Does Your Business Dream MatchYour Reality?
If it isn't, are you ready to make a change and
have the business you've always wanted?
It doesn't have to be hard!
Finally, Stop Spinning Your Wheels!
(noun, American slang) 1) savvy; know-how; competence; 2) stamina; endurance; tenacity; persistence; 3) spunk; energy; drive; vigor; 4) audacity; boldness; fearlessness; 5) determination
We Have the Lifeline You Need!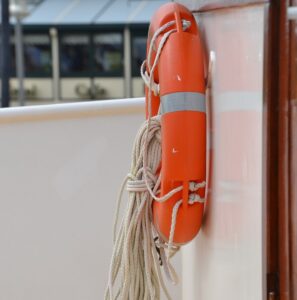 Are you ready to catch it and move forward in your business?
A laser coaching/strategy session can be the exact breakthrough you need to change your business and your life.
Discover the benefits of a Laser Coaching Session!